About Tair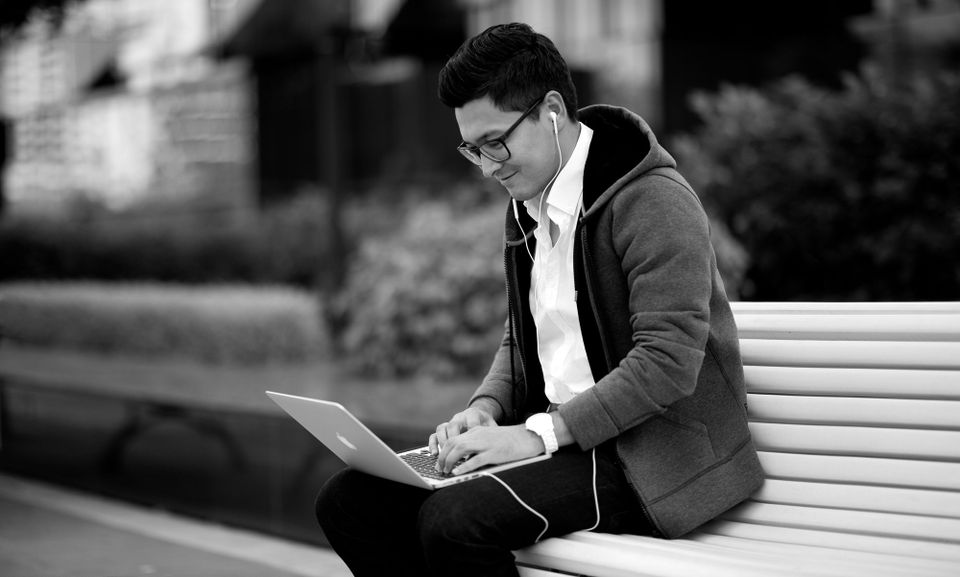 I'm Tair Asim, though ppl know me as Tair Assimov. I'm an entrepreneur, tech leader, maker, and developer. I was born and raised in Kazakhstan, immigrated to Finland at 20, lived in Dubai, and ended up in beautiful Barcelona, where I currently live with my beloved family.
During the daytime, I work at Groove where I help to build delightful customer support software, with a bunch of awesome folks working remotely from all over the world. In my spare time, I am tinkering with Snipy (a desktop app to help teams organize and share reusable code) & SlashDeploy (a chatbot to help teams manage GitHub Deployments without leaving Slack).

This site hosts some of my writings on personal development, productivity, engineering, products, startups, technology, entrepreneurship, and anything else that comes to my mind. 🤓
‍
In the past, I consulted Fortune500 companies, taught at universities & bootcamps, led product and engineering teams, and ran a couple of startups for developers: Deveo (acquired by Perforce) and Dockbit (didn't work out but been one hell of a ride).
‍
I strive for: Creating awesome products with amazing people 🚀

If you wanna connect, find me on Twitter, GitHub, LinkedIn, or just send me an email to tair@hey.com.